April 23, 2009 at 9:31 pm
#58038
Radar
Moderator
Finally got around to up/down loading my pics from BP

Imperial Data chatting with Ses.."The [email protected] completely ignored me on Sunday…"

The bikes up at Bassetts Pole, the old 80's combo of GPz, FZ and pariculary the TDR attracted a load of attention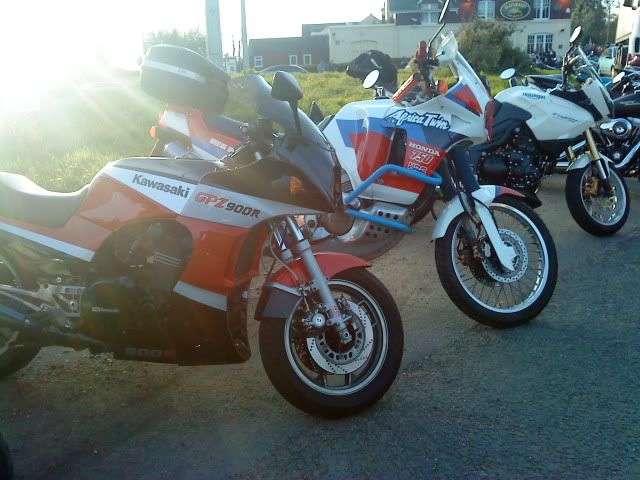 The Imperoius GPz900R. Still looking great ID!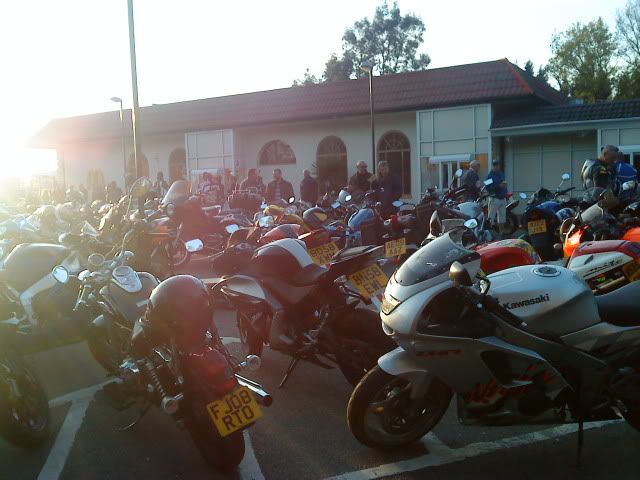 Despite turning a little cloudy the place was packed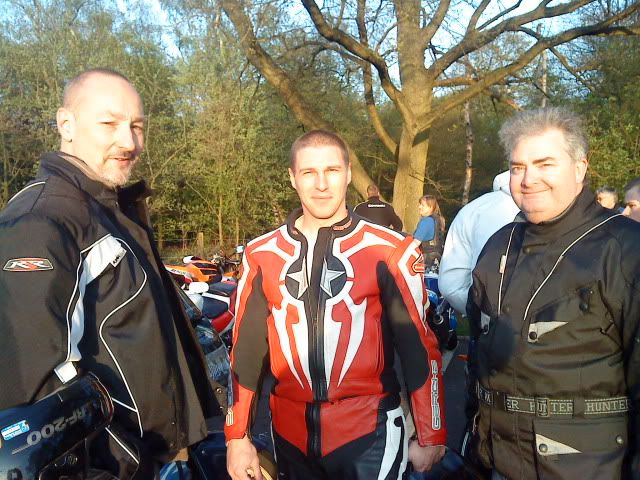 Our great and glorious leader Imperial Data, Ses310 and Thumper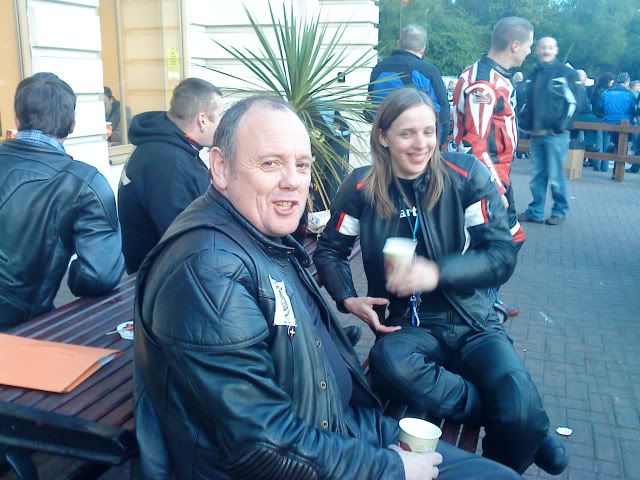 Even run into MrM gathering support for his Gt.Georges day run on Sunday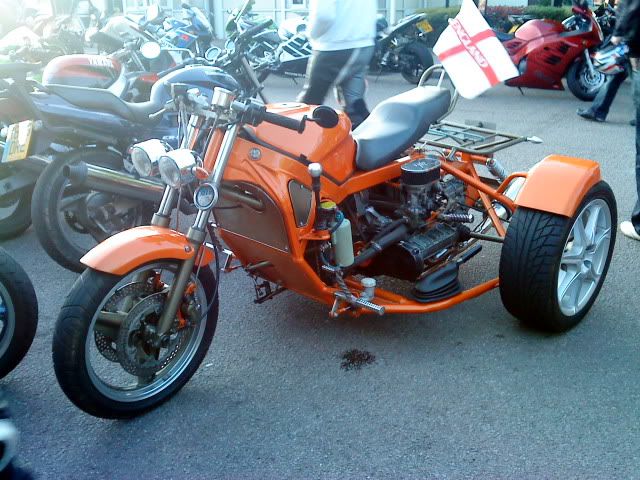 The obligatory Trike shot…Alfa Romeo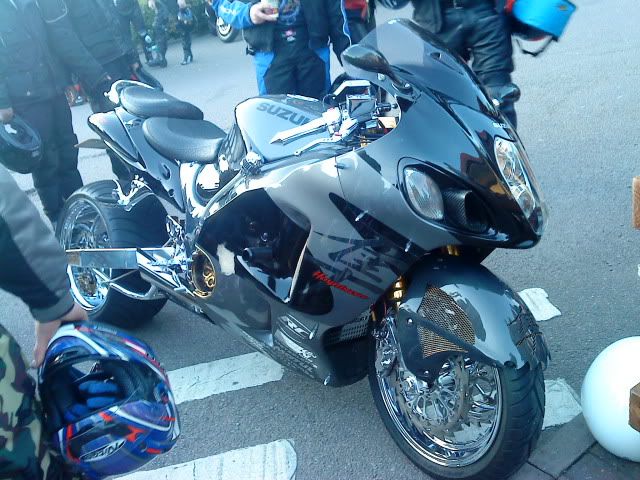 Slammed and stretched Busa

Yet another immaculate GT750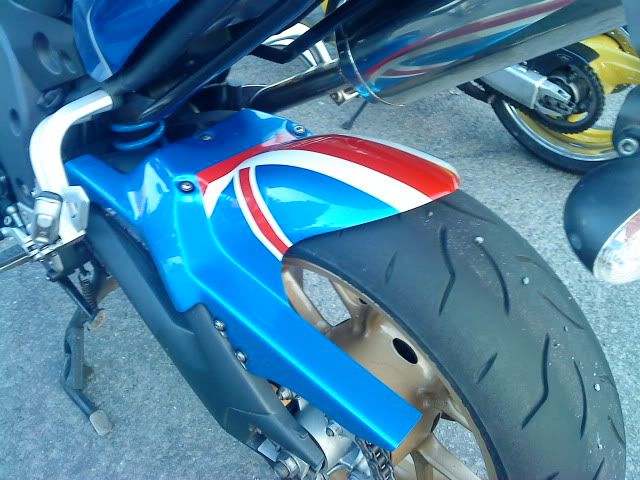 Patriotic hugger, it was even on a Triumph…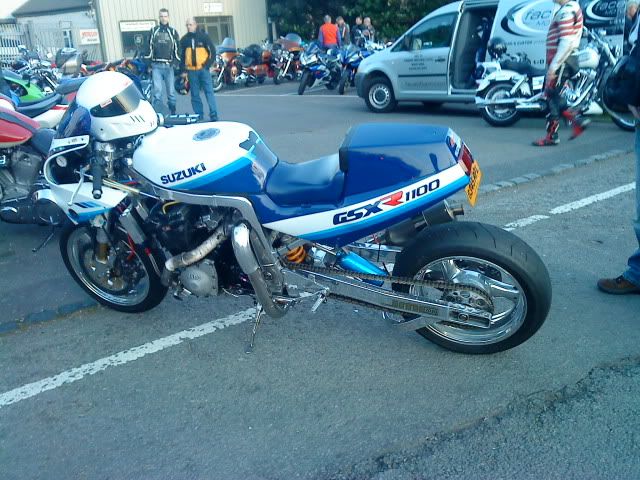 Stretched, slammed and turboed GSXR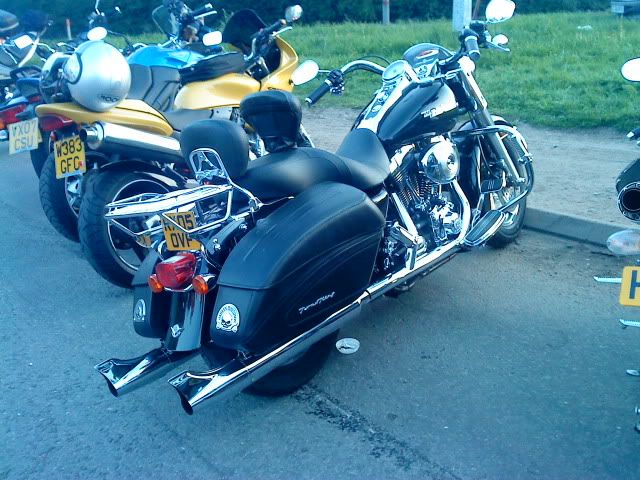 Check out those 50's style Caddy zorsts!
We were joined by Toggsy on his Blade and we took in The Green Man at Middleton to round off an excellent
Good run, cheers lads