April 27, 2009 at 8:01 am
#57831
Champs
Participant
Had a good run out with everyone, don't know how many vehicles but I think its the biggest turn out I have seen from the last few years.
Great work by the 1066 boys and the police which top and tailed the parade.
Sadly, the day was overshadowed by the radiator fan failing, I watched the temperature display climbing 117… 118… 119… and finally gave up and just displayed 'HI', which I gathered by the intense heat from between my knees.
I broke away from the parade a couple of times to get some clear air flowing through the rad, above 40mph brought the temp down fairly quickly, but by the time we reached the rose and crown the coolant level in the tank had almost all boiled off.
Got to a petrol station to fill it up with some new coolant, but will empty it out again when I replace the fan.
Happy Days
Heres some pics.
[color="#FF00FF">Gone2mars (BC)[/color]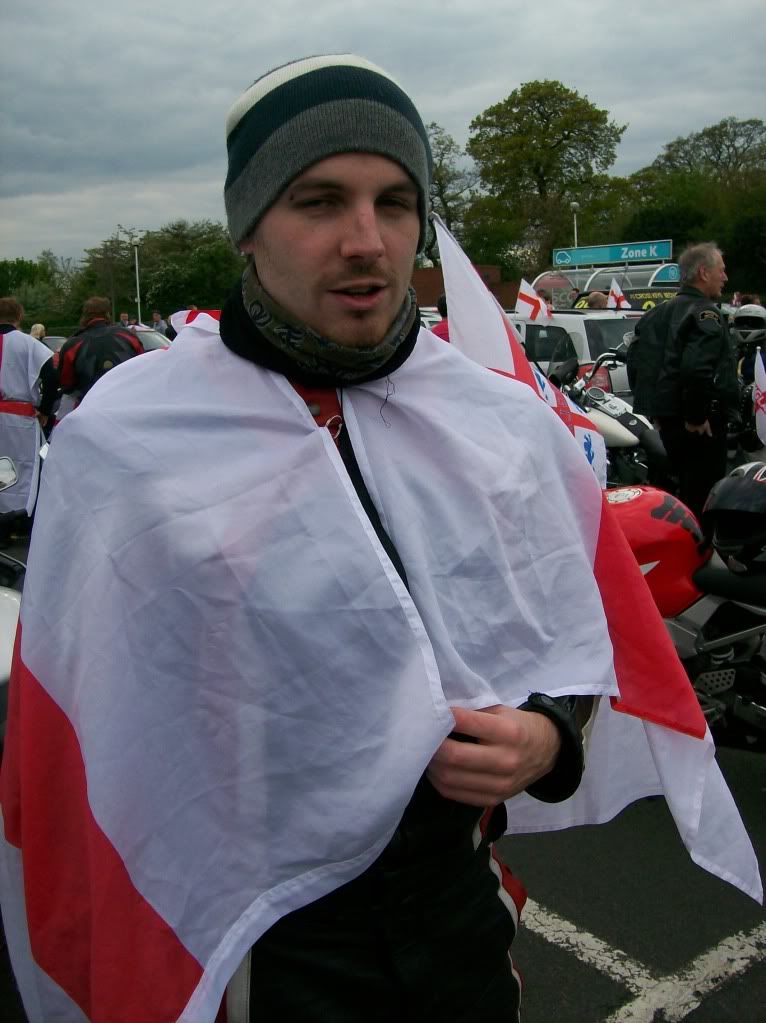 The boys from unique concepts were showing off their artwork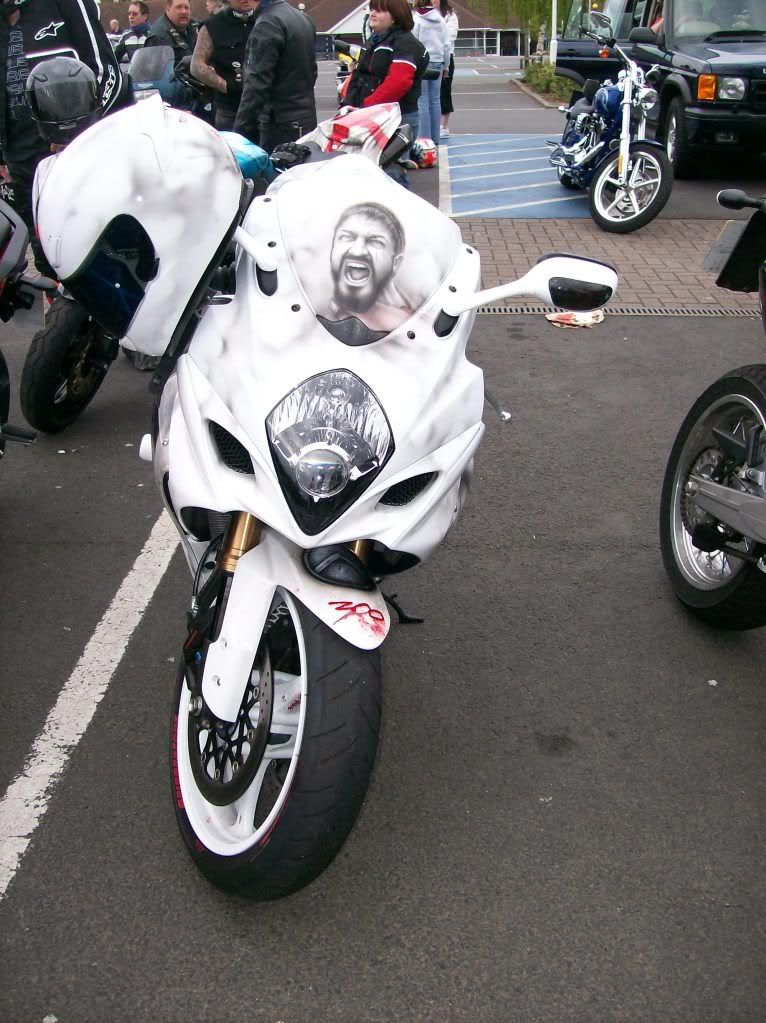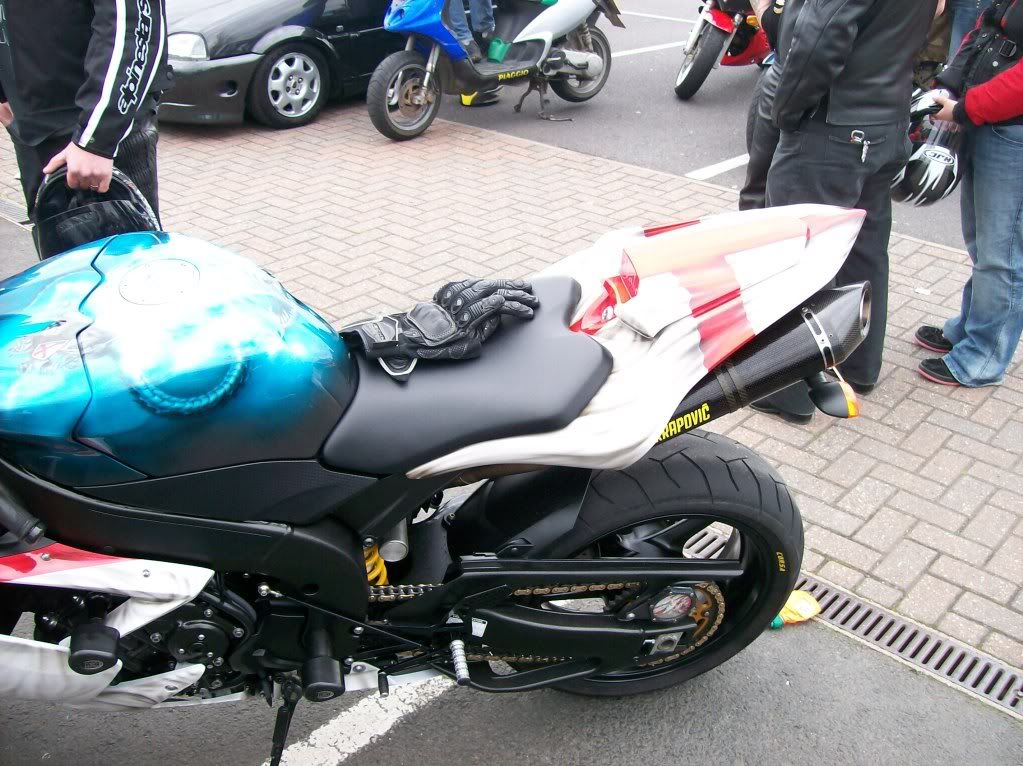 And there was some other incredible looking bikes too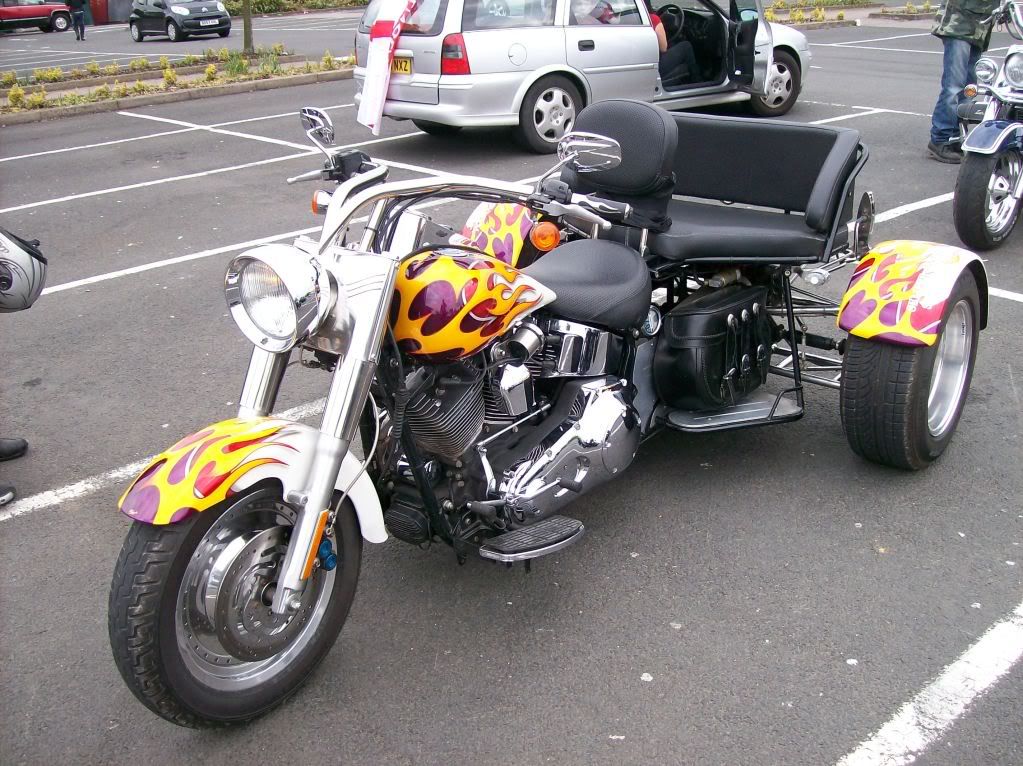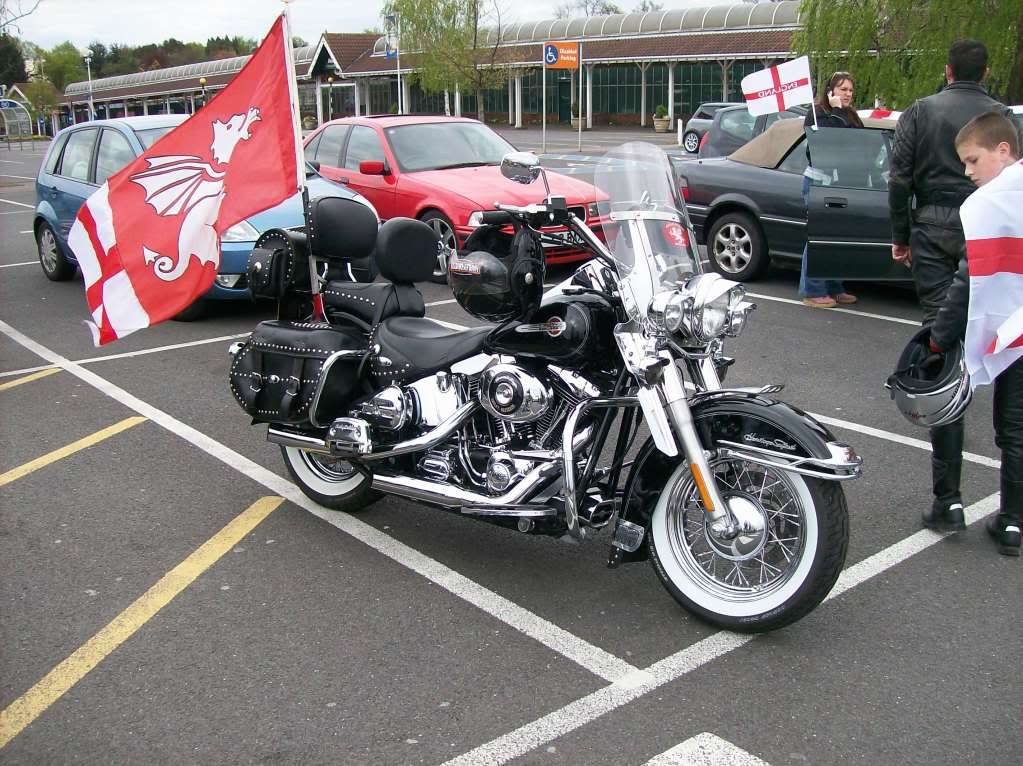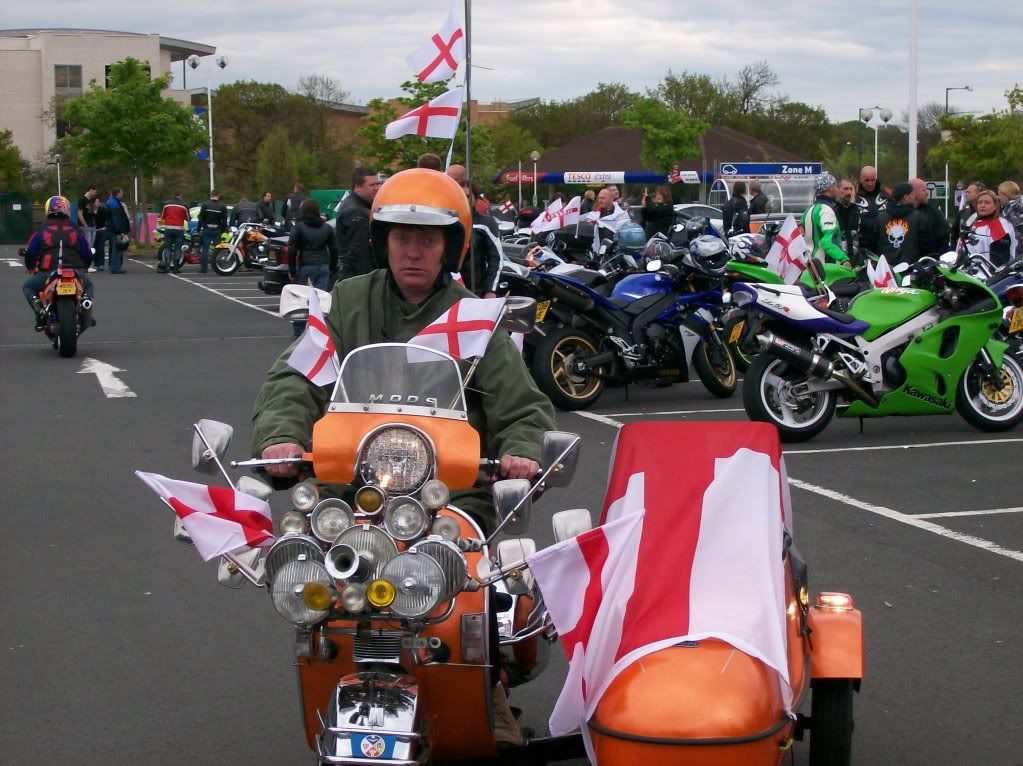 Decent crowd as always